SOFA 171 b
Fluid and reassuring shapes that develop in the space to create the desired composition, for solutions with great sobriety and gentle seats.
Modular sofa with backrest and armrests structure in multilayer poplar wood and double-panelled fir-wood, padded in differentiated density foam.
product design

YEAR: 2021
LOCATION: Belgium
CATEGORY: Furniture
MATERIALS: Wood + Metal + Stone + Fabric
COVERING: Leather
DIMENSIONS : W: Modular x D: 110cm x H: 80cm
THE SHARP LINES OF THE SLENDER WOODEN STRUCTURE LEAVE PLENTY OF ROOM FOR THE SNUG COMFORT OF THE SEAT CUSHIONS.
SOFA BECOME AN OASIS OF SPACE FOR CULTIVATING THOUGHT, READIND AND CONVERSATION.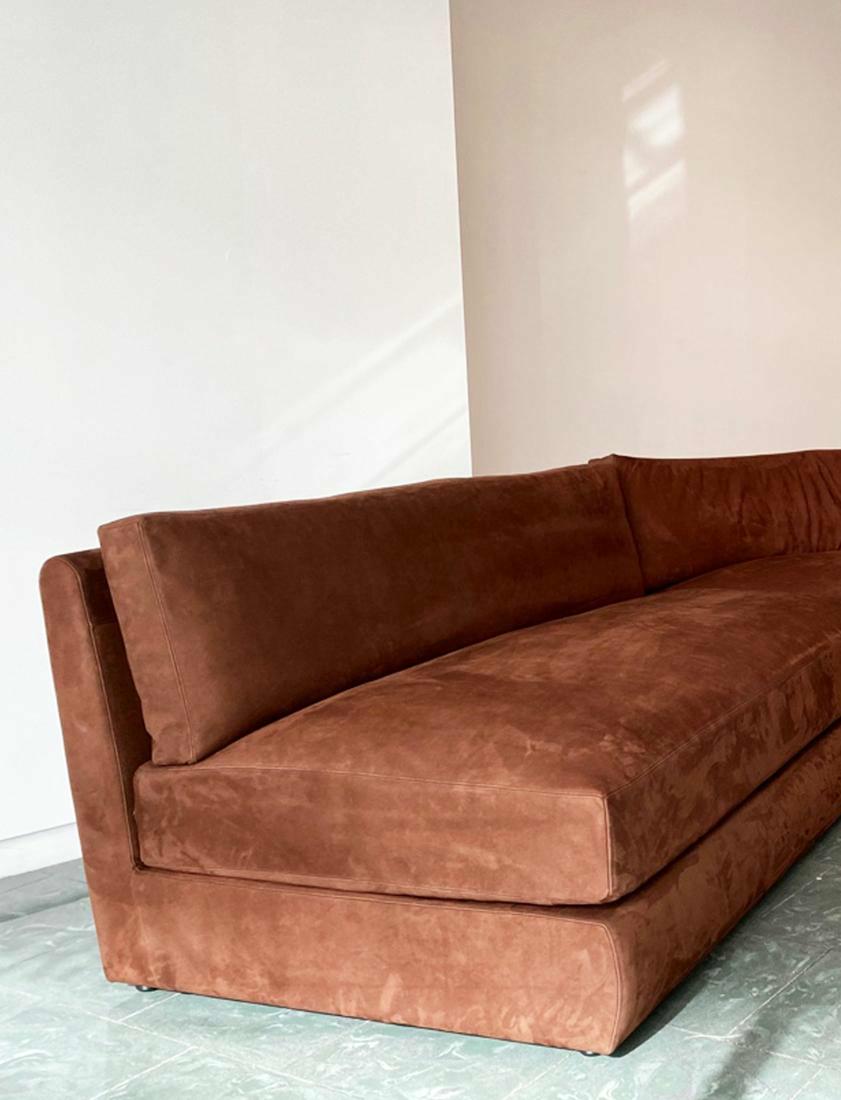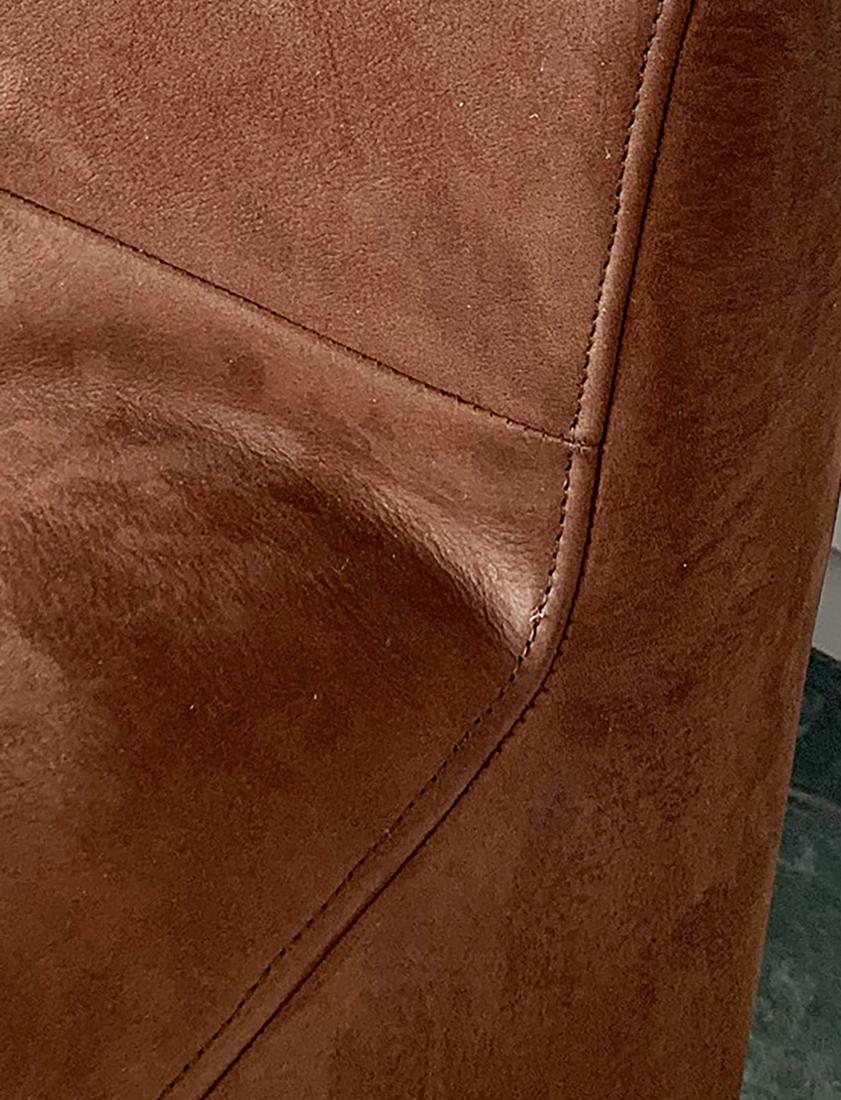 We'd love to hear from you.